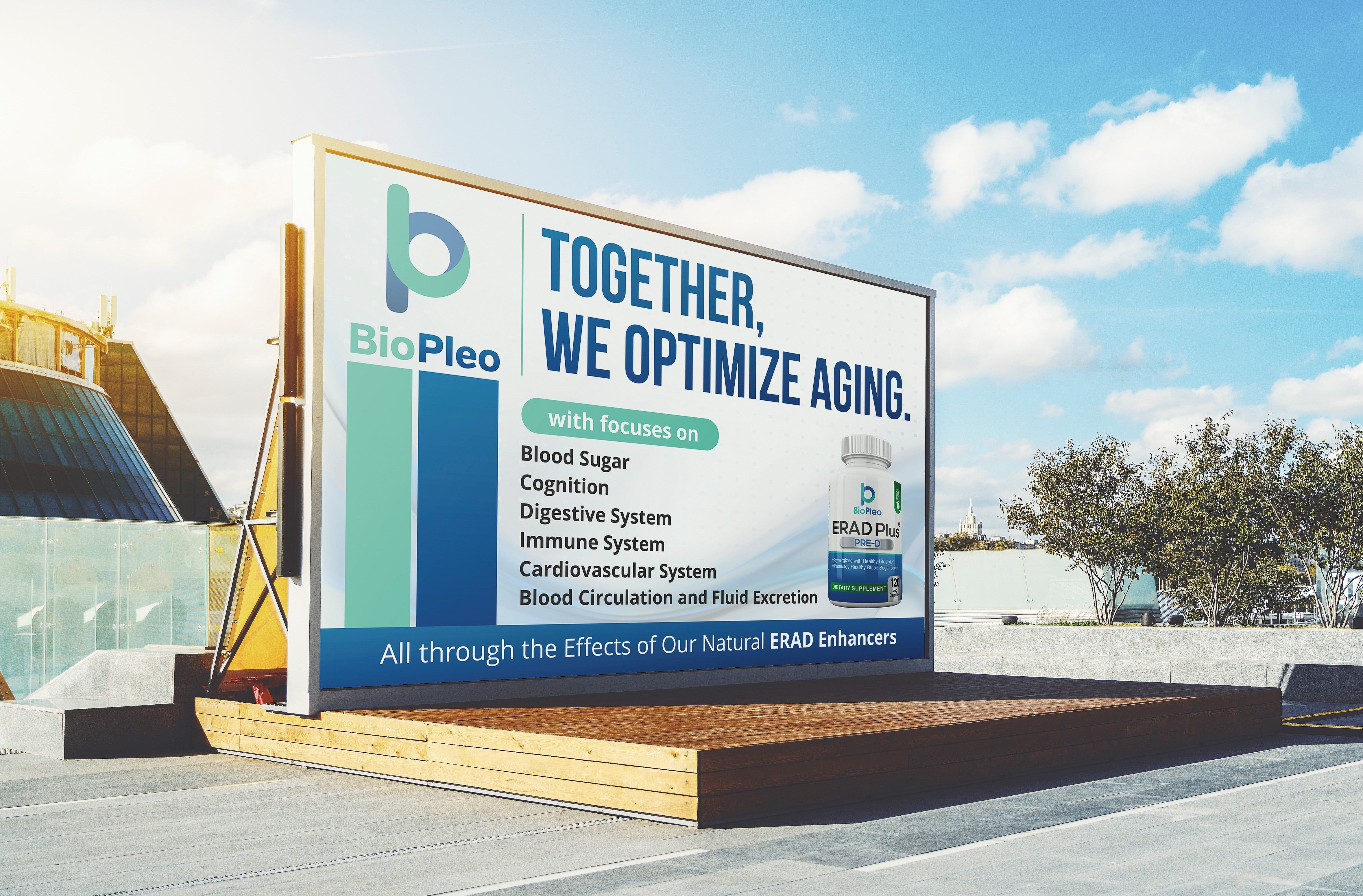 Thank you for your interest in joining the BioPleo.com Influencer/Micro-/Nano- Influencer Program. We welcome our current customers or social media influencers to join this program.
We offer a Win/Win Partnership that monetizes your social business while simultaneously improving our sales.
These goals are completely achievable as the majority of our ERAD Plus® Pre-D customers reported:
Improved digestive system function in the first week; Significantly improved A1c, Blood Sugar, or cholesterol levels within 6 weeks. Among these reporting customers, 16% of them started noticing the benefits after taking ERAD Plus® Pre-D just for 1-2 weeks.
More importantly, ERAD Plus® Pre-D is currently undermarketed. Around 70% of our recent sales were made by returning customers. We understand we need to improve our marketing with your participation.
Partner with BioPleo.com and receive free products, swag, and a generous commission on any sale that uses your unique coupon code or tracking link.
Please fill out the form below and we will contact you with further information on joining the BioPleo.com Influencer Program.